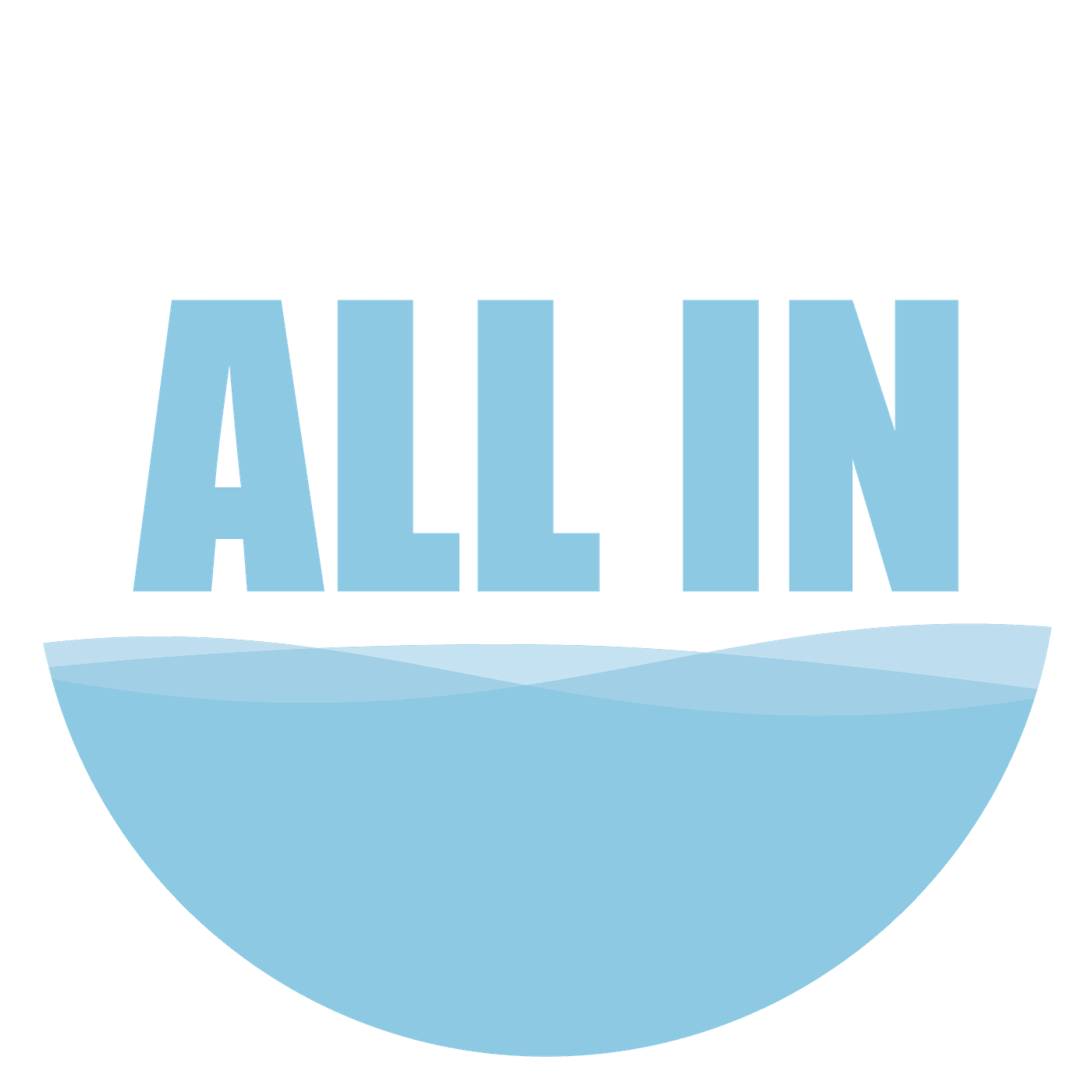 When should I be baptized?
As soon as possible after you have decided to put your faith and trust in Jesus Christ.
"Those who believed...were baptized...that day!" Acts 2:41
"So Phillip began with this same scripture and then used many others to tell him the Good news about Jesus. As they rode along, they came to some water, and then the eunuch said, "Look! There's some water! Why can't I be baptized?" He ordered the carriage to stop, and they went down into the water, and Philip baptized him." Acts 8:35-38
How do I sign up for water baptism?
Choose one of three ways:
Sign up below
Call the church office at 410-821-6573, ext. 126
Email adults@TrinityLife.com
If you have a child under age eleven who would like to be baptized, please contact our kids pastor at children@TrinityLife.com