NEW HERE?
We know that bringing your children to church for the first-time can be a little intimidating. Here's what you can expect when you come to Trinity Kids. Go ahead and pre-register your kids to make check-in quicker.
Trinity Kids is offered during our 10:30am Sunday Experience and 7pm Wednesday MidWeek Service for kids ages 6 weeks – Grade 5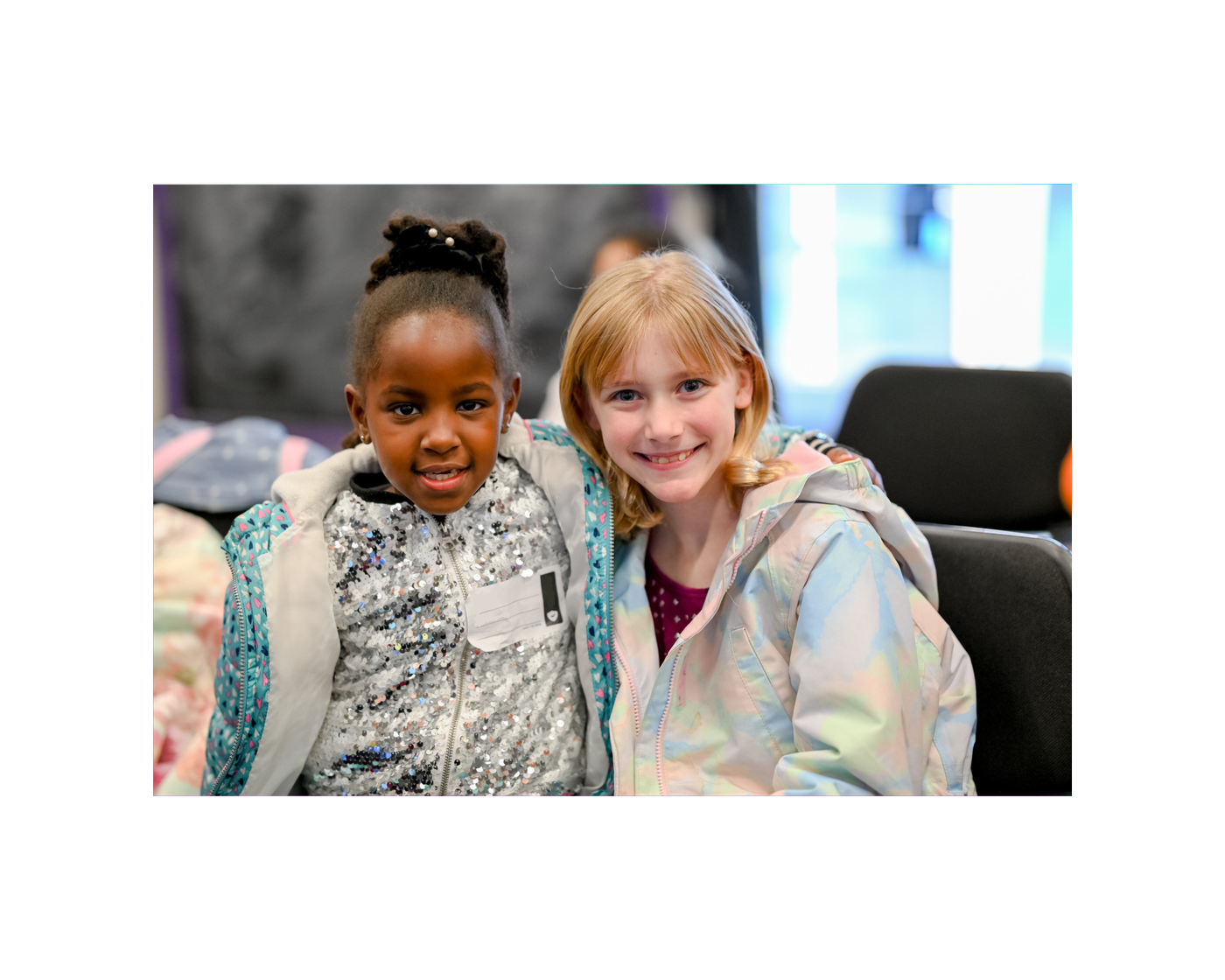 NURSERY
AGES 6 WEEKS – 2 YEARS OLD
SUNDAYS, 10:30AM & WEDNESDAYS, 7PM
The Nursery is a place where babies and toddlers can feel the love of God through the service of trained leaders. They begin to learn who Jesus is through age-appropriate lessons in safe, structured classroom environments while their parents encounter God in our services. During every experience, kids will receive a snack and have their diaper changed if needed.
NURSING MOMS: Located in the Nursery is a nursing mother's room for your convenience with a live feed of the adult worship service.
PRESCHOOL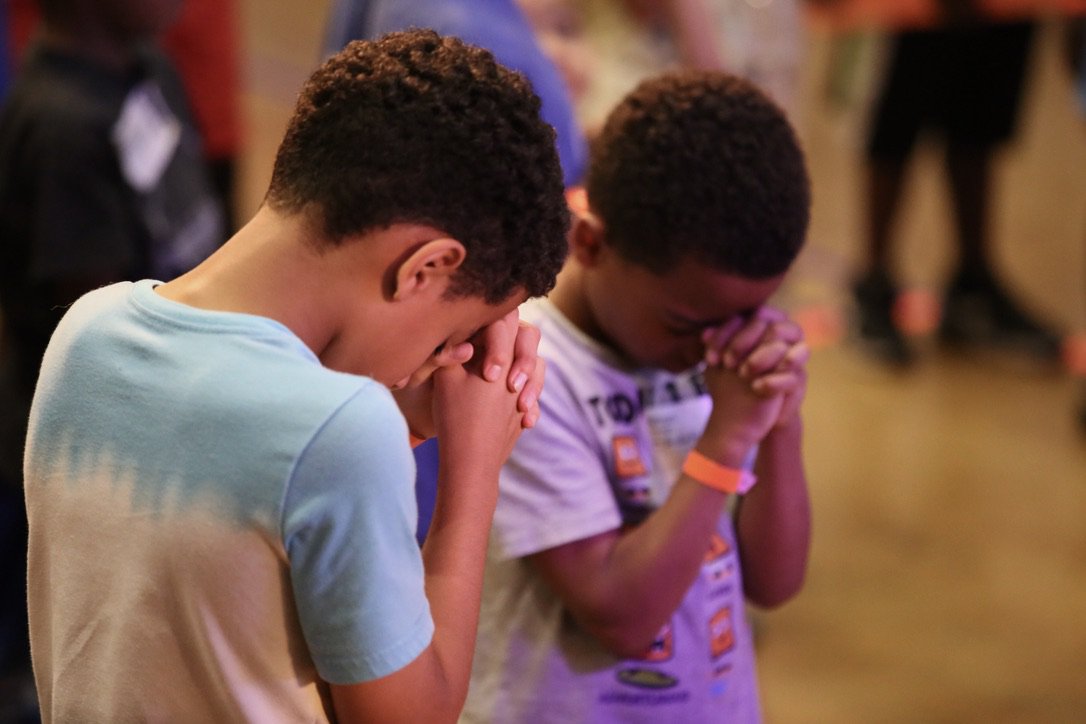 AGES 3 YEARS OLD - KINDERGARTEN
SUNDAYS, 10:30AM
The fun never stops in the preschool! Each Sunday the preschoolers enjoy small group time and fun activities in their exciting age-specific classrooms and an interactive service designed to help each preschooler learn Bible stories and truths about God's love through use of crafts, worship, videos, and games!
ELEMENTARY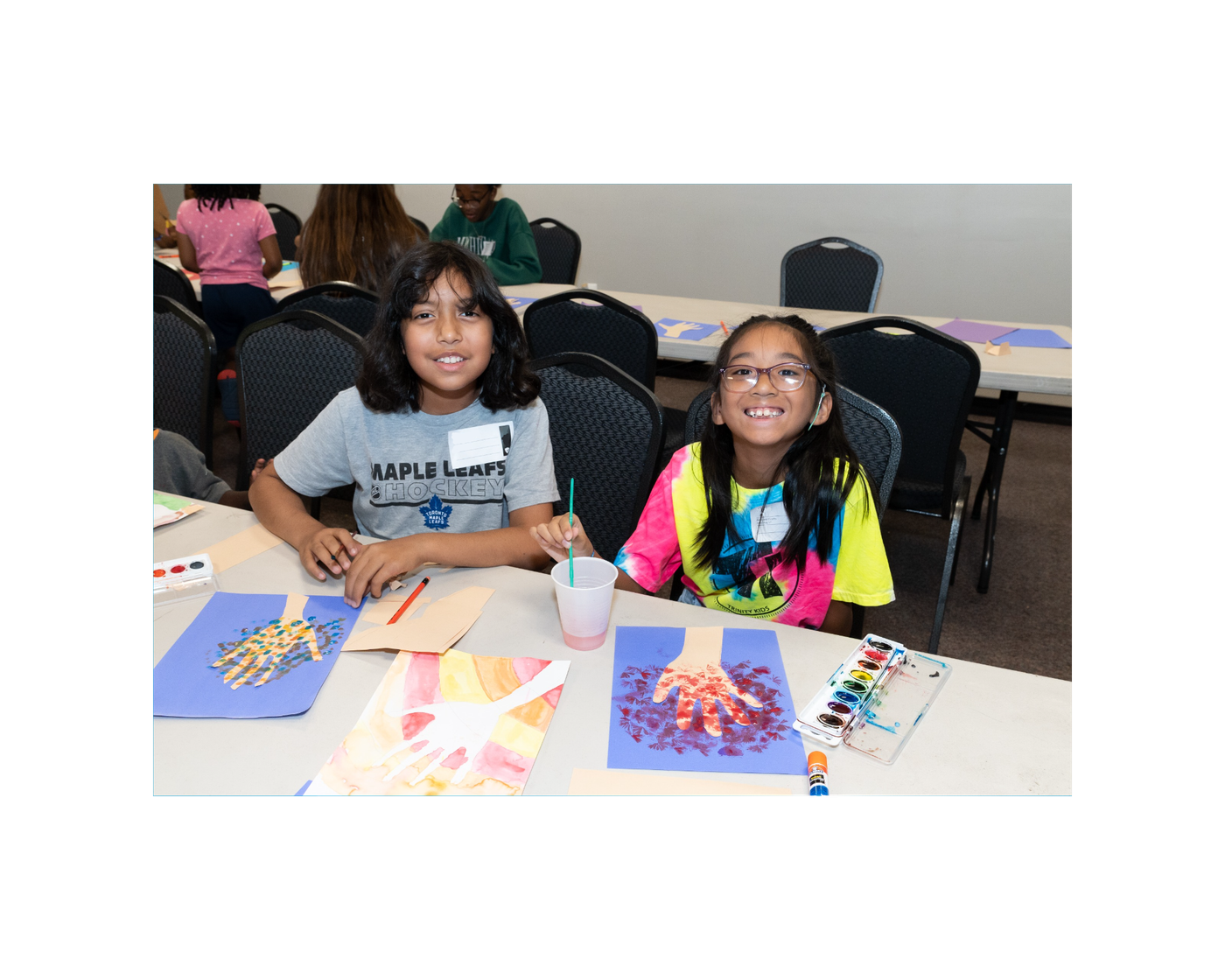 GRADES 1-5
SUNDAYS, 10:30AM
This is a crucial age as kids are forming their perception of themselves, God, and others. Elementary Kids is an incredible experience packed with games, activities, exciting worship, and interactive sermon series. It is a place where they come to experience God's love and want to come back each week.
ROYAL RANGERS FOR BOYS
BOYS, 3 YEARS OLD - GRADE 8
WEDNESDAYS, 7PM
Royal Rangers is an activity-based, small-group church ministry for boys and young men with a mission to evangelize, equip and empower the next generation of Christlike men and lifelong servant leaders.
GIRLS MINISTRIES FOR GIRLS
GIRLS, 3 YEARS OLD – GRADE 5)
Girls Ministries uses projects, adventures, meetings, and outings as opportunities to know and understand each girl, her story, and to connect her with the Creator and His plan for her life. Girls Ministries meets girls where they are developmentally, helping them build strong biblical foundations while experiencing fun and engaging activities.
SPIRITUAL MILESTONES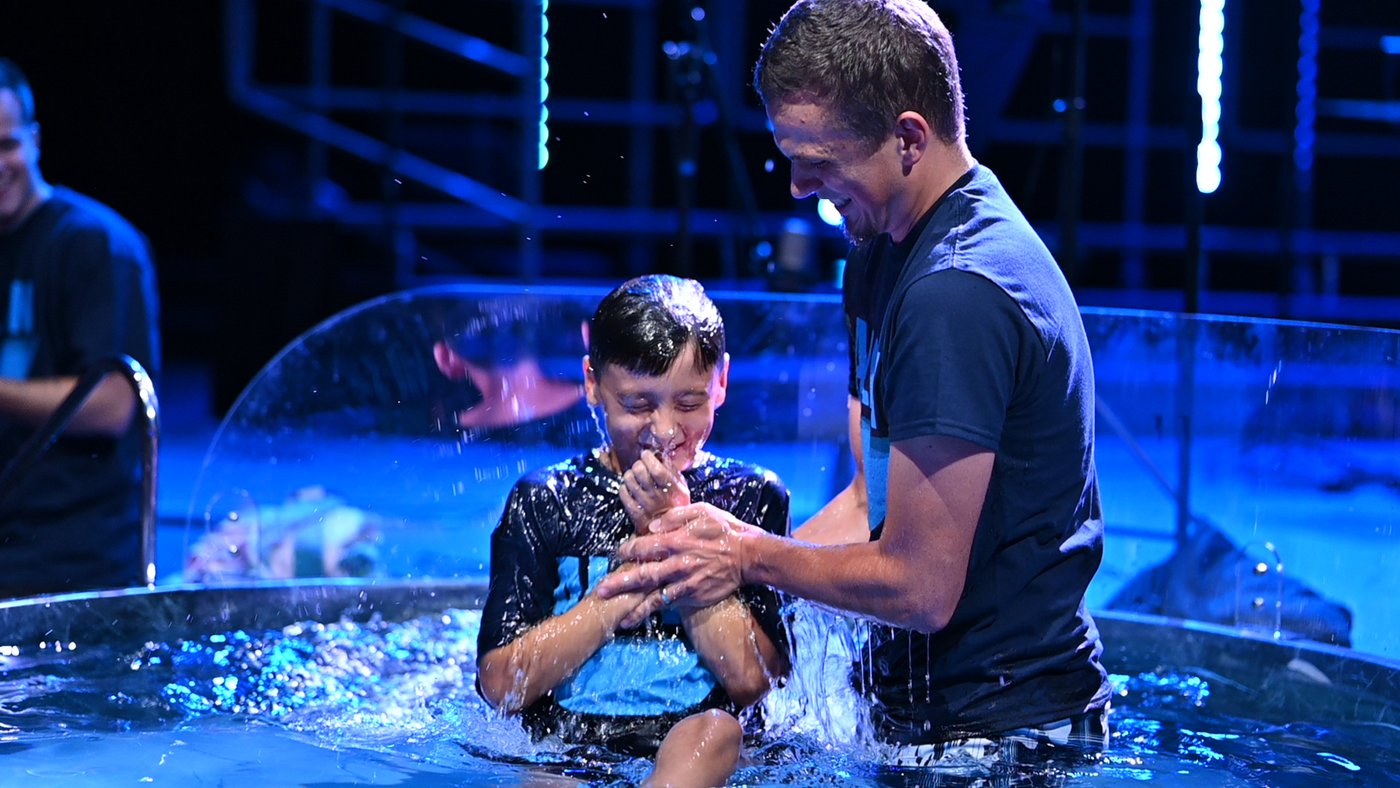 LOOKING TO JOIN THE TRINITY KIDS SERVE TEAM
PARENT RESOURCES
STAY CONNECTED WITH TRINITY KIDS